With the universal HRIS plugin, we have now made it easy for organizations to connect their HRIS systems, with support provided for over 20 HRIS providers.
Connecting your HRIS with Mesh will eliminate the consistent need to manually onboard new employees or remove ex-employees from your Mesh dashboard. As soon as you update any incomings or outgoings on your HRIS, the same will get reflected in Mesh immediately.
Here's how the integration process looks like.
Step 1: Go to Me >> Settings >> Plugins >> HRIS
Step 2: Click on the blue Install button. A pop-up will appear listing all the available HRIS providers.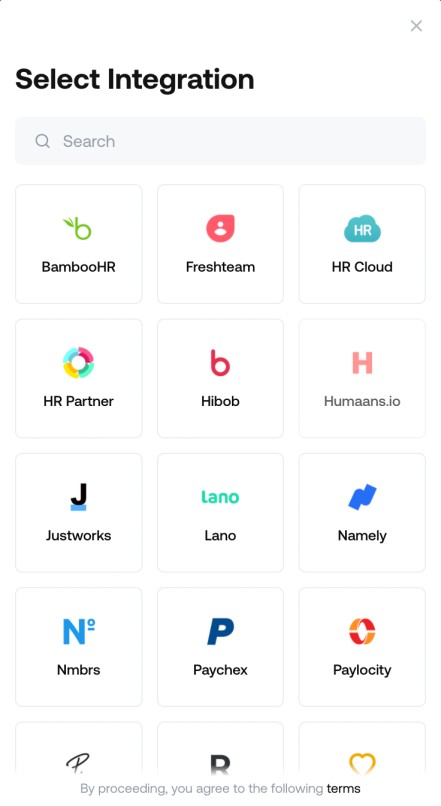 Step 3: In the pop-up, you can either search for the HRIS system you're using or scroll down to look for it. Click on your HRIS system.
Step 4: Upon clicking, you'll be prompted to enter your account details. Depending on what you've selected, these could be your,
Subdomain - BambooHR, Freshteam, Namely, Nmbrs, Sapling
User id & Password - HR Cloud, Hibob, Justworks, Lano, Sage HR, Square Payroll, Zenefits
API key - HR Partner, Humans.io, Rippling, UKG Pro
OAuth Credentials - Paychex, Paylocity
API Server URL - SuccessFactors
Client ID & Secret - TriNet, Personio
Apart from user id and password, all the vendors that require any other detail, list down the process of getting that information as well.
In case you do not have the requisite information, apart from the providers requiring id and password, all the others outline steps on how to get the said information.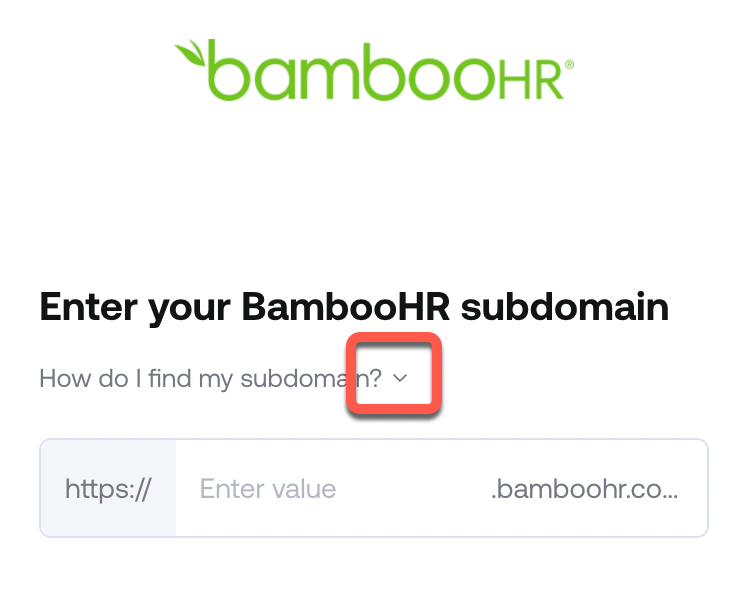 Step 5: Once you're done logging into your HRIS and granting the necessary permissions, remember to click on the "close window" button to complete the integration.
Note: In case you do not find your HRIS in the list of the software that Mesh connects to, all you need to do is reach out to your customer success manager and it will be resolved. Since we do out of the box integration as well with some providers, there's nothing you should worry about.